But few of the rolls of Companies which participated in the battle of Point Pleasant, or which arrived on the field that evening with Colonel William Christian, are known to be in existence. Far the greater number have been lost in the shades of oblivion. It is possible that some others, in addition to those we now have, may yet be found, among the musty and dusty documents of public record offices and libraries; but this is not probable. There were eleven companies in the Augusta Regiment, under Colonel Charles Lewis; eight companies in the Botetourt Regiment, under Colonel William Fleming; and seven companies in the Fincastle Battalion, under Colonel William Christian. In addition thereto, there was one company of Minute Men from Culpeper county, under Colonel John Field, ( acting Captain); a company of Volunteers from Dunmore (now Shenandoah) county, commanded by Captain Thomas Slaughter; a company of Riflemen from Bedford county, at the head of which was Captain Thomas Buford; and a company of Kentucky Pioneers, led on by Captain James Harrod. Of the rolls of these companies- thirty in numbers-only the following eleven are known to exist. We print them by permission of the copyright proprietors, the originals being in the library of the State Historical Society of Wisconsin.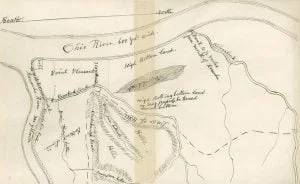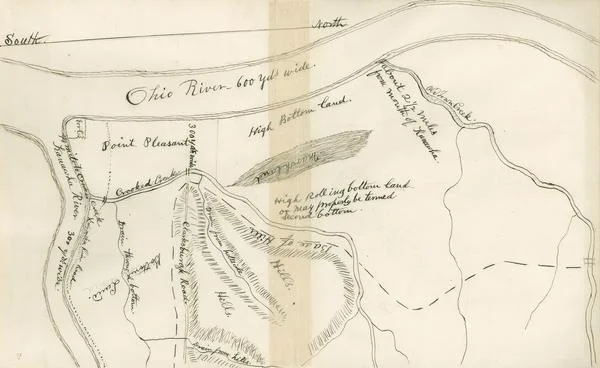 From the foregoing official rosters it will be seen that they contain five hundred and thirty-one names. If to these we add those of the captains, of the nineteen companies, whose names are known, but of which we have no rosters, we shall have a total of five hundred and fifty names of the men who were with the Southern Division, or left wing of Dunmore's Army, commanded by General Lewis. Note – The "Documentary History of Dunmore's War" is the chief and by far the most reliable source from which to obtain rosters of the companies engaged in the battle of Point Pleasant, and we print there-from all of those which participated in that struggle. In addition to these, that work contains rolls or lists of men engaged in defending the frontier in 1774. These included the companies of:
Not one of these organizations was in the battle of Point Pleasant, as is shown by the regimental and battalion organizations.
---