Transcription of Mitchell Valley Cemetery in Mitchell, Scotts Bluff County, Nebraska.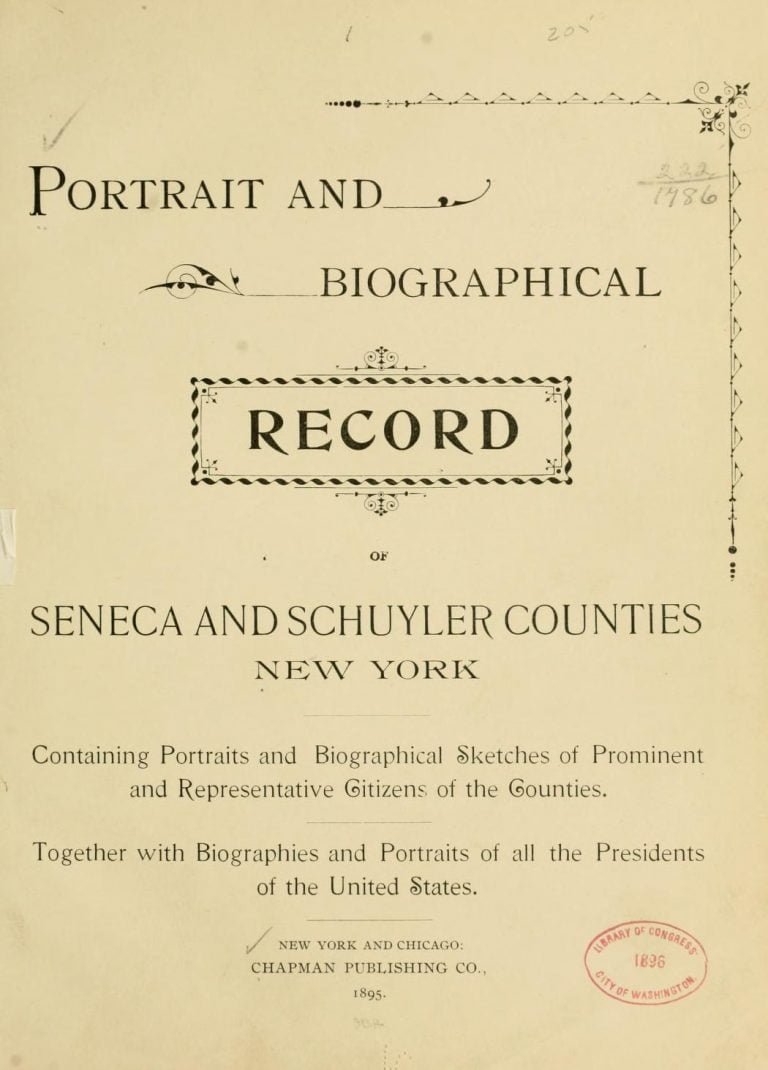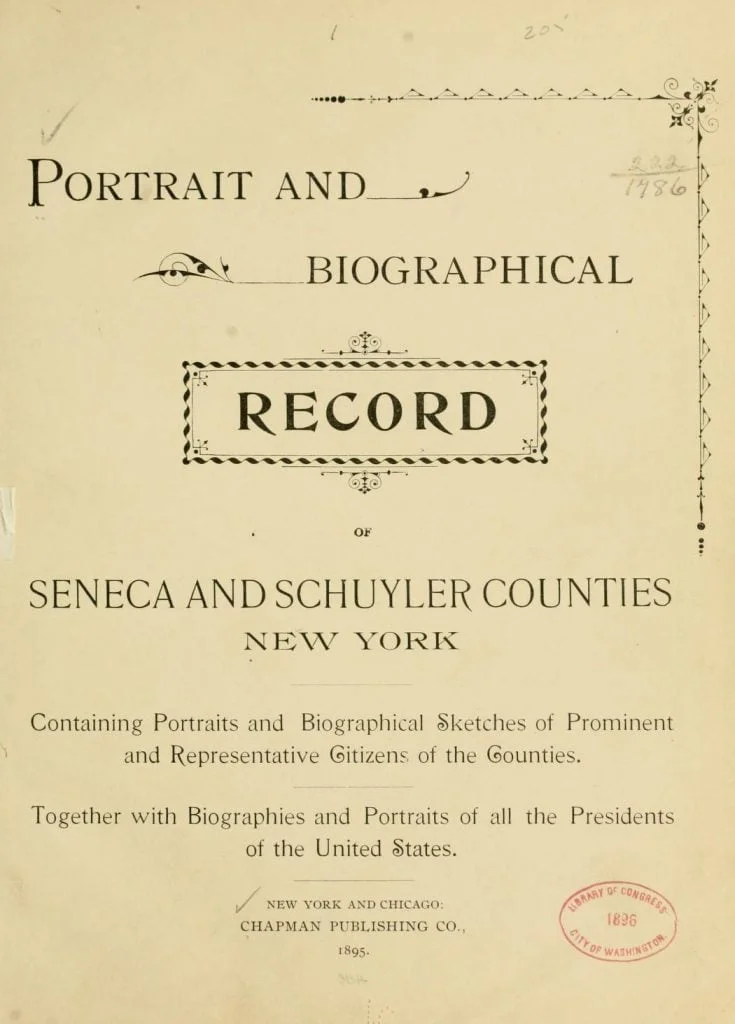 In this volume will be found a record of many whose lives are worthy the imitation of coming generations. It tells how some, commencing life in poverty, by industry and economy have accumulated wealth. It tells how others, with limited advantages for securing an education, have become learned men and women, with an influence extending throughout the length and breadth of the land. It tells of men who have risen from the lower walks of life to eminence as statesmen, and whose names have become famous. It tells of those in every walk in life who have striven to succeed,
Compiled military service records for 1,235 Rough Riders, including Teddy Roosevelt have been digitized. The records include individual jackets which give the name, organization, and rank of each soldier. They contain cards on which information from original records relating to the military service of the individual has been copied. Included in the main jacket are carded medical records, other documents which give personal information, and the description of the record from which the information was obtained.