Transcription for Caldwell Cemetery in Scotts Bluff County Nebraska.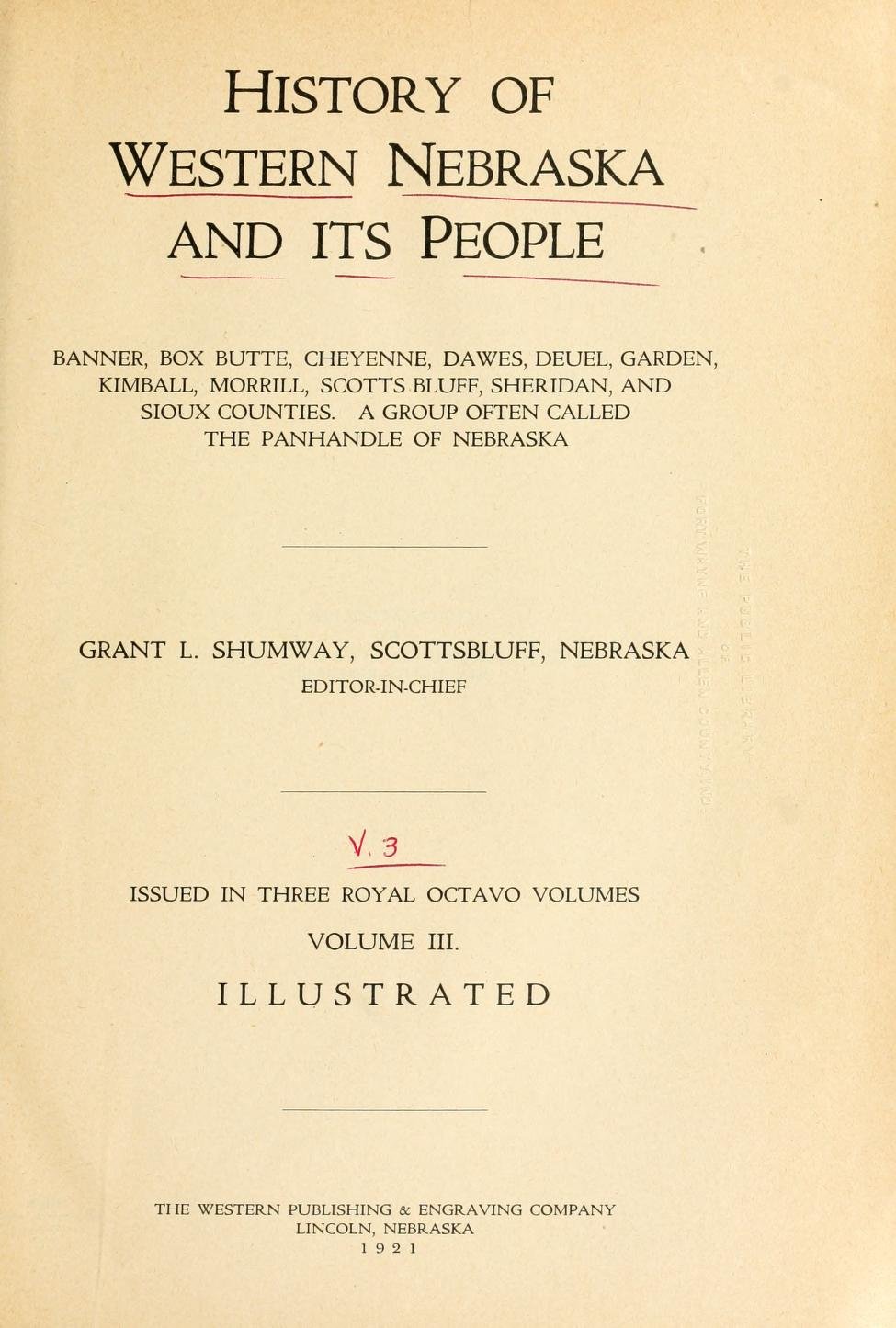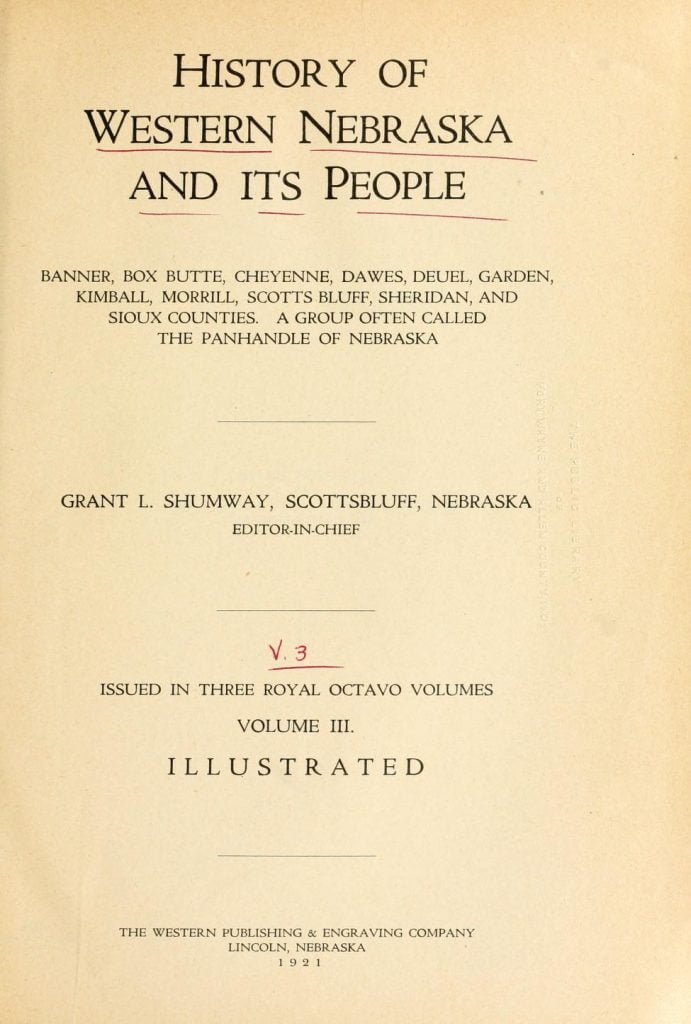 These biographies are of men prominent in the building of western Nebraska. These men settled in Cheyenne, Box Butte, Deuel, Garden, Sioux, Kimball, Morrill, Sheridan, Scotts Bluff, Banner, and Dawes counties. A group of counties often called the panhandle of Nebraska. The History Of Western Nebraska & It's People is a trustworthy history of the days of exploration and discovery, of the pioneer sacrifices and settlements, of the life and organization of the territory of Nebraska, of the first fifty years of statehood and progress, and of the place Nebraska holds in the scale of character and civilization. In the
The Mt. Olive Baptist Church Cemetery is located about halfway (approx. 7 miles each way) between Chandlerville and Oakford, Illinois. It is located at the intersection of the Chandlerville-Oakford Road and Pontiac Road. Look for Mt. Olive Baptist Church. This is a transcription of the cemetery.